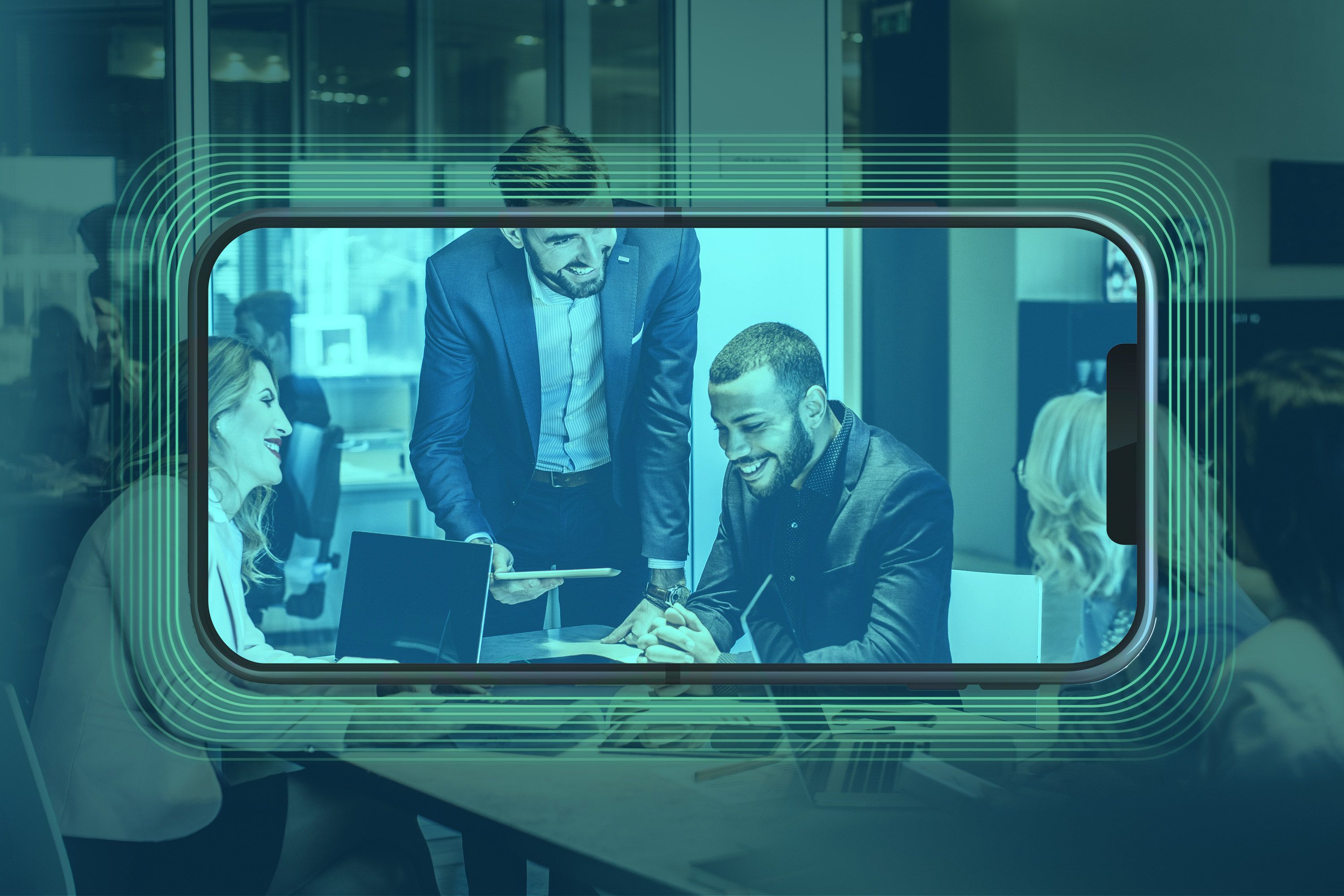 15 Best Mobile App Development Tools
April, 2020 | 8 min read
What tools do you need to build a mobile app? Here is a list of the top programs, services, and development tools for your mobile application.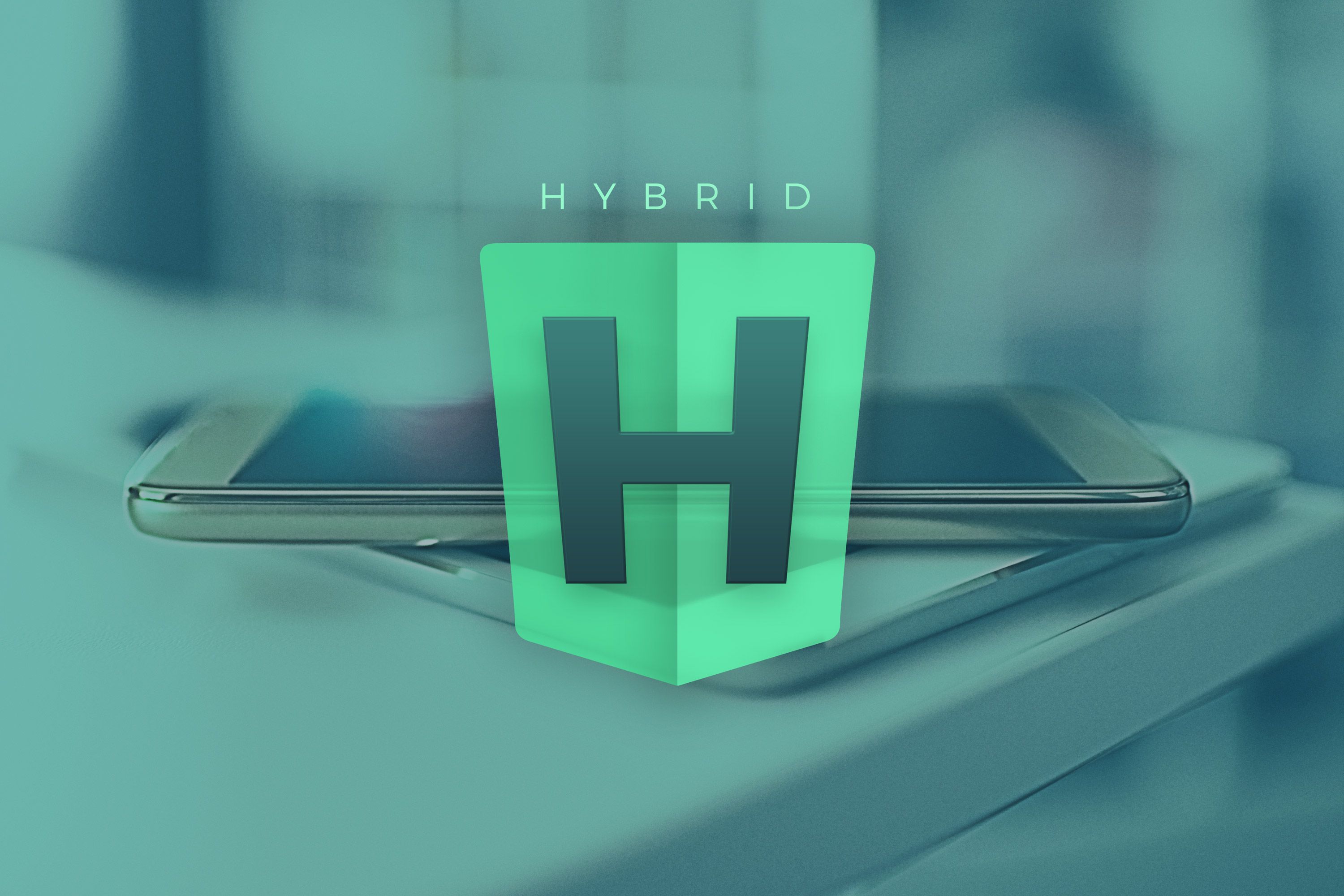 The Best Hybrid App Developers For Cross-Platform Apps
April, 2020 | 8 min read
Build your next mobile app for several different platforms, including iOS and Android. These are the best hybrid app developers to consider for your next app.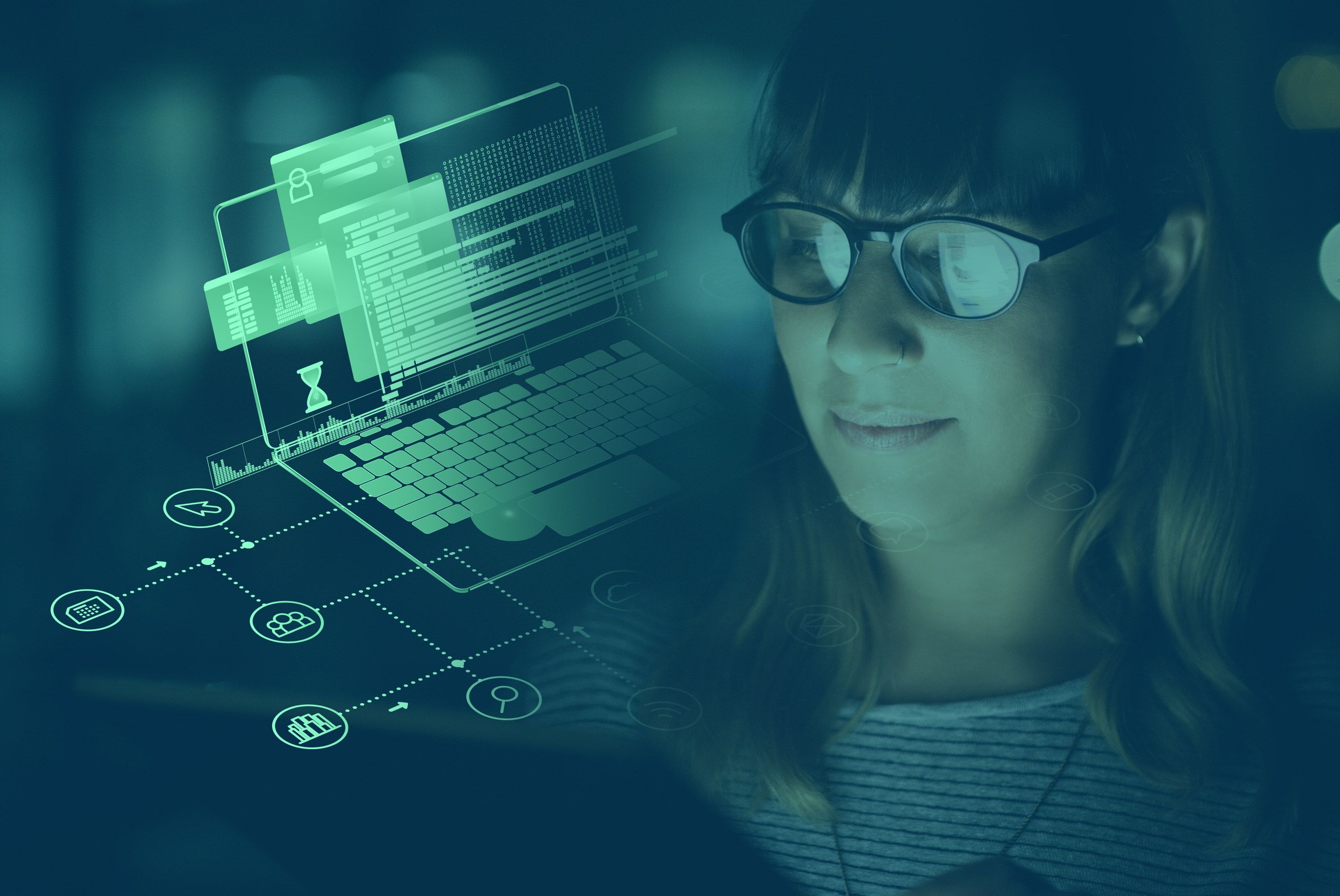 Want To Hire Someone To Build An App? Read This First.
April, 2020 | 8 min read
What do you want from your app? Your answer to this question will play a huge role in who you can hire to build your app.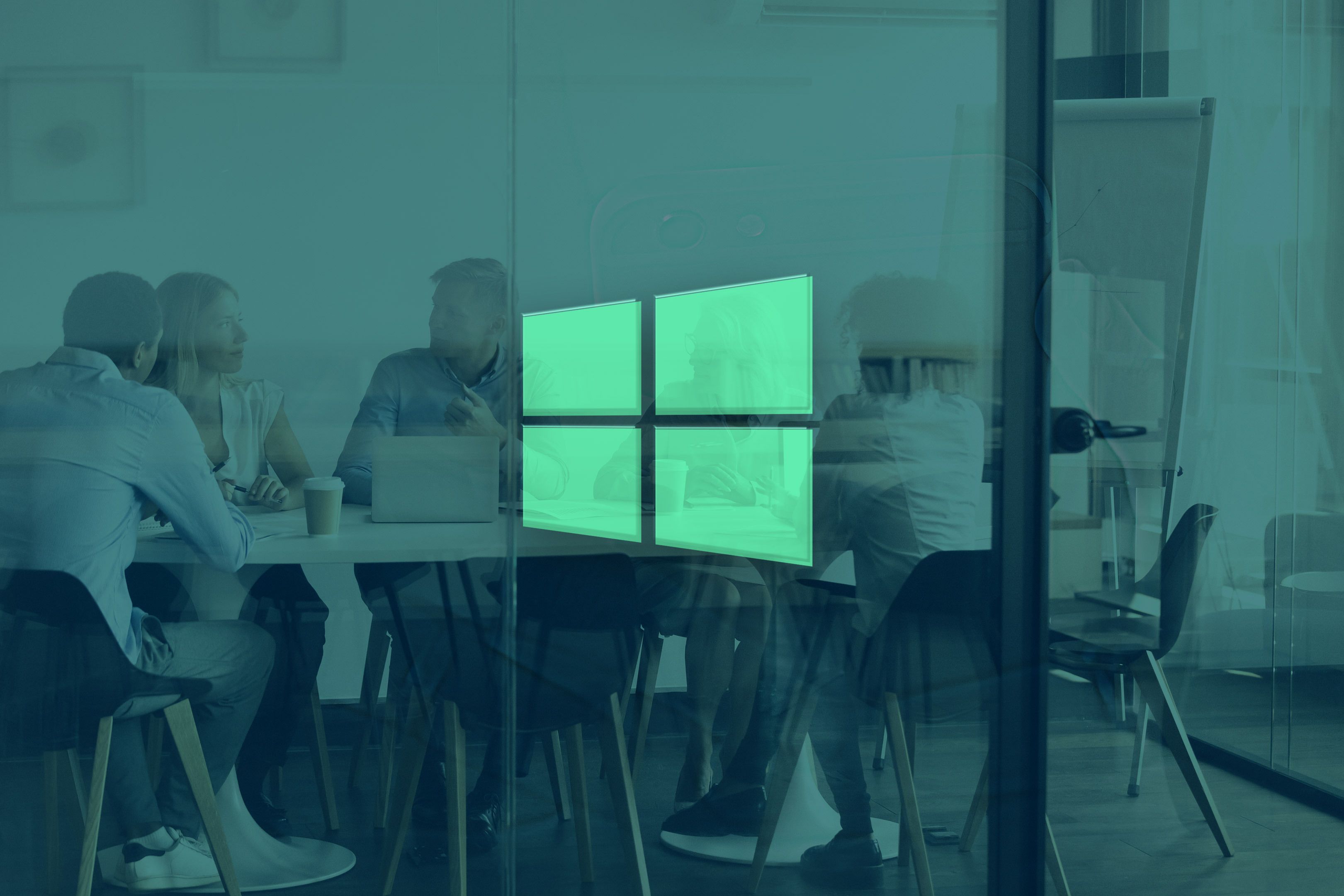 15 Best Windows App Development Companies
April, 2020 | 8 min read
We researched the best windows app development companies that you can use for your great Windows phone app. Use these app agencies from around the world.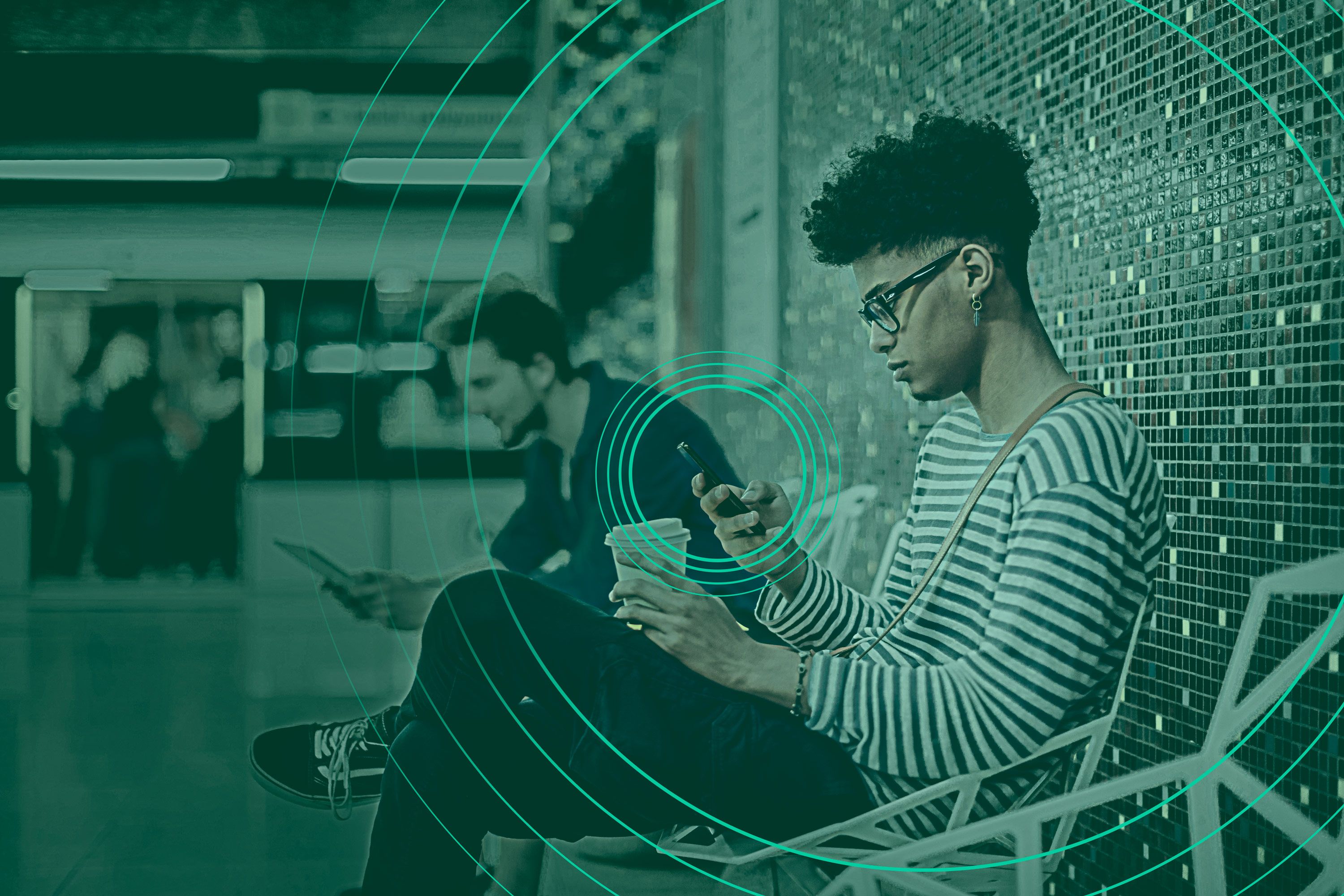 15 Best Freelance App Developers
March, 2020 | 0 min read
When it comes to hiring an app developer or freelance app developer, where do you start? We're here help you find the perfect developer to meet your project's needs.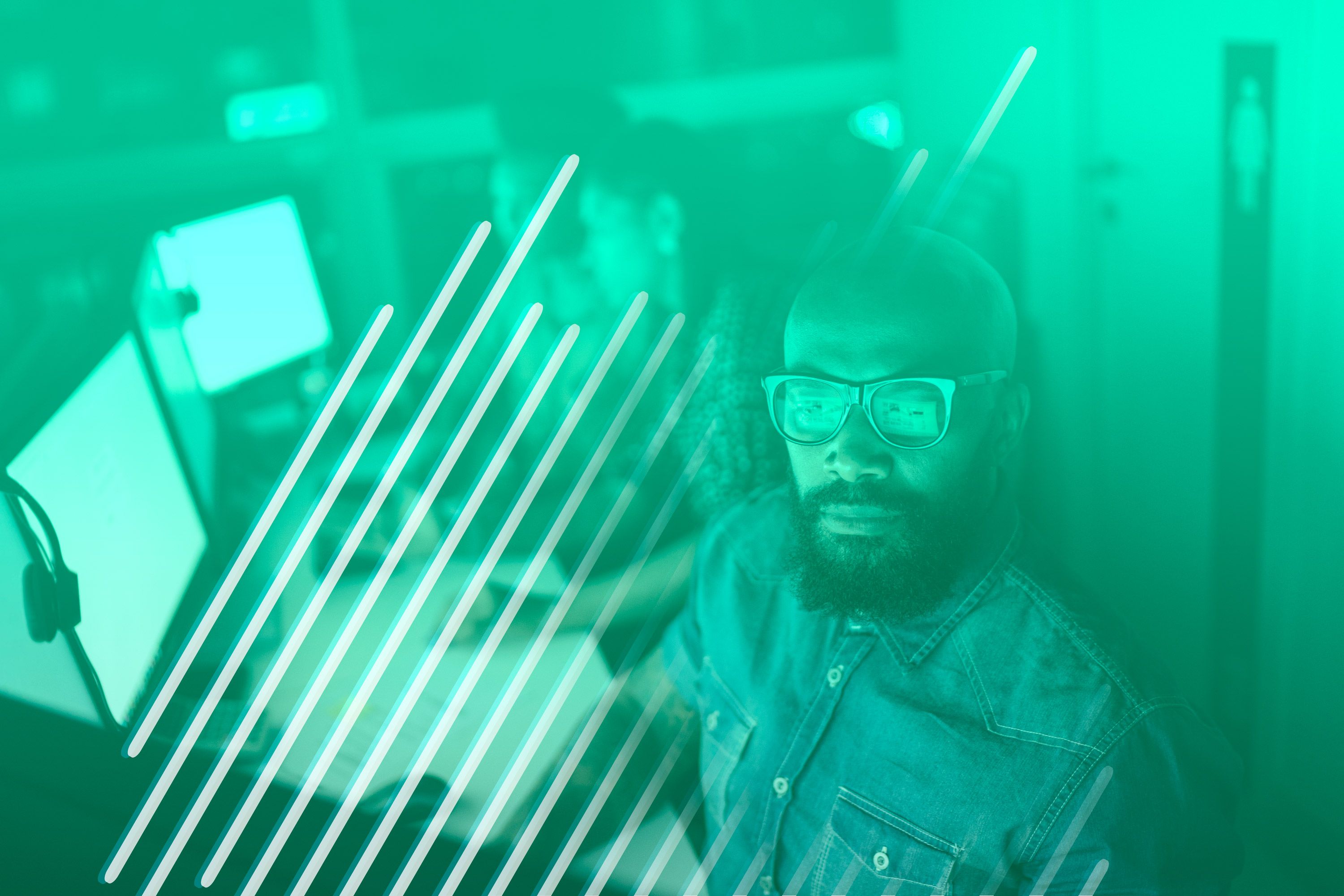 How Much Does It Cost To Hire An App Developer?
March, 2020 | 10 min read
Hiring an app developer or turning to a tech staffing agency for the same will impact your overall app development cost. The question is: how much will it cost to hire an app developer?